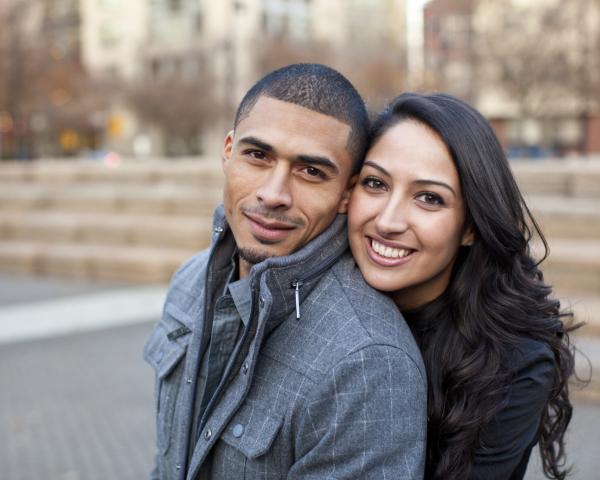 Want to build a stronger relationship?
Pre Marriage One Day Course

16 June (10.00am - 4.00pm)

The 'Let's Make It Work' pre marriage course will have a very positive effect on your relationship now and in your future married life. It will allow you...

more

PREPARE/ENRICH Assessment

9 May (3.00pm - 4.30pm)

"Let's Make It Work" and "Let's Keep It Alive" are a series of relationship and marriage programs targeting couples at significant relationship transition points - marrying, living together and...

more

Counselling Services

Mon to Fri (10.00am to 8.00pm)

Available: Medicare rebates, BULK BILLING via GP Mental Health Care Plan, CAREinMIND, Private Health Insurance Rebates, NDIS Therapeutic Supports Experienced psychologists providing individual, couple and family Counselling The Family Relationships Institute...

more
RelateWell (Family Relationships Institute Inc.) was founded in 1978. It is a not-for-profit community educational organisation providing a range of family and relationship services at the significant transition points of forming relationships, marrying, living together, becoming parents and maturing in the couple relationship. Programs and services are in relationship and marriage education, parenting education; and individual, couple and family counselling. RelateWell is a leader in the prevention and early intervention space particularly in the areas of marriage and relationship psychoeducation and relationship counselling; and in engaging people at key transitions in the lifecycle. Our programs are funded by the Australian Government Department of Social Services (DSS).