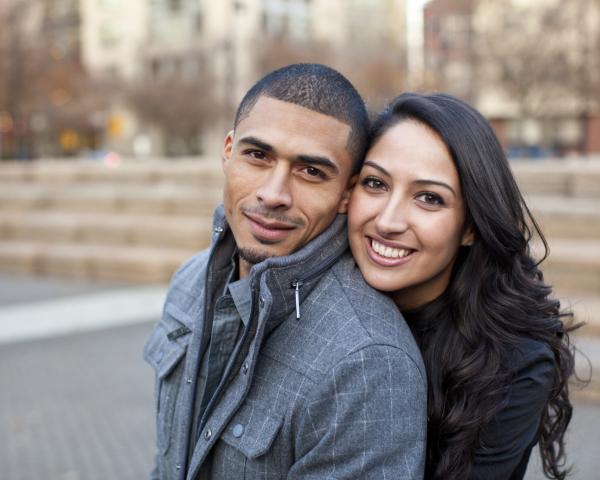 Are you in a healthy relationship?
Pre Marriage One Day Course

10th July (9.30am - 5.00pm)

The Let's Make It Work pre marriage course will have a very positive effect on your relationship now and in your future married life. It will allow you...

more

Couples Relationship Course

31st July (10.00am - 5.00pm)

"Let's Keep It Alive" is a series of programs targeting all couples in a committed relationship. By participating in our program, couples achieve a deeper understanding and awareness of...

more

Counselling Services in Coburg

Mon to Sat (10.00 am to 7.00 pm)

Specialising in individual, couple and family Counselling The Family Relationships Institute Inc. provides valuable, high quality and affordable counselling and therapeutic services in Coburg in a confidential, safe and...

more
Family Relationships Institute Inc. (RelateWell) is a not-for-profit community educational organisation providing a range of family and relationship support services including relationship, marriage and parenting education programs; and individual, couple and family counselling (including children) at significant life stages. Our programs are funded by the Australian Government Department of Social Services (DSS).